Rasmussen Gas Logs and Solaire Infrared Grill Products have been featured on several broadcast programs:
Rasmussen Gas Logs were on the 2011 Grammys, as the backdrop for a song by Rihanna and Drake. Six 54″ and six 60″ logs were used. Somebody else made the burner – must have consumed a million BTU/hour! Rasmussen Gas Logs turn up in all kinds of interesting places!

ALTERNA™ VF FireBalls with Stainless Steel Chassis was featured on the "makeover" part of the the TBS show Movie and a Makeover showing of the movie Hitch on TBS, Saturday, February 16 at 8 PM. See the finished makeover.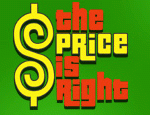 The Solaire Anywhere Portable Infrared Grill was a prize on the CBS Game Show The Price Is Right in June 2007, including Bob Barker's farewell show on June 16, 2007. Some lucky contestants won the "hottest" prize on television. The Solaire Anywhere will once again be a prize in October, 2008.
Solaire Infrared Grills were featured on the Food Network Show Unwrapped (Episode CW1104). Order your free DVD for a great insight into the quality construction of Solaire Grills and the benefits of infrared grilling.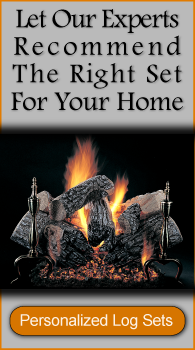 Vented Logs
Vent Free Logs
Not Finding What You Need? Go to…