All ALTERNA Vent-Free/Reduced Vent Hearth Kits utilize a standing ODS pilot, which is lighted manually by pushing in the valve knob while depressing the piezo spark igniter.
Battery power from the receiver operates the ON/OFF functions of the "SE" and RE" systems. The safety function is powered by a thermocouple ODS pilot, which is not dependent on the inconsistencies of thermopiles. Changing batteries is much easier than replacing a thermopile.
All EASY Control options use the same valve body. This means that "ME" models may be upgraded to either "SE" or "RE" functionality with the addition of either the SE-UP1 or RE-UP1 upgrade kits. If you desire, you can purchase a manual control now and upgrade to remote functionality at a later date. Conversion can be down in place (no need to send the unit back to the factory), as each EASY valve is safety seal equipped, which prevents leakage of gas when upgrading. Conversion is easy for anyone who can read instructions.
Should a solenoid or motor drive fail, the valve can be operated as a manual control (once the solenoid or motor drive is removed) until a replacement part is obtained. No down time!
---
1) Manual ("ME")
Turn the valve knob to light the burner and to control the flame height.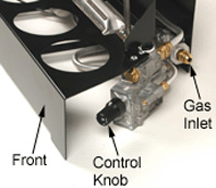 ---
2) Variable Flame Height Remote Control ("RE")
Motor drive system that controls the ON/OFF and flame height with the hand-held remote.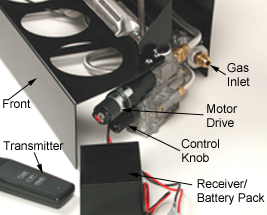 ---
3) Remote Ready ON/OFF Remote Control ("SE")
Latching solenoid system that controls the ON/OFF of the burner(s) with one of five
Wireless Remote Transmitter Devices (sold separately but necessary to operate the system – see below). "SE" is not a "millivolt" system.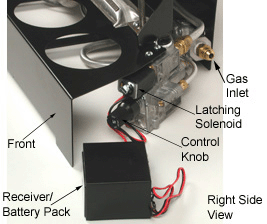 ---
Transmitter Device Options – Sold separately, but needed to operate system.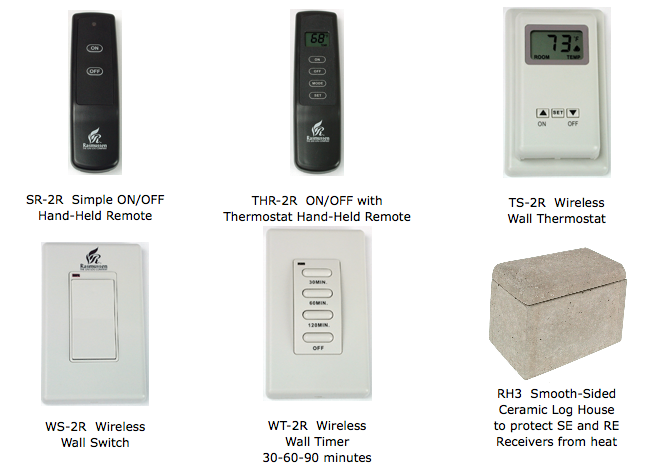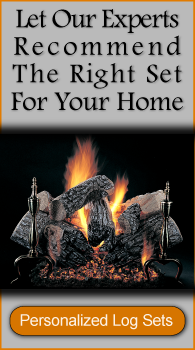 Vented Logs
Vent Free Logs
Not Finding What You Need? Go to…