"EASY" Safety Control System Upgrade Kits
All EASY Control options use the same valve body. This means that "ME" models may be upgraded to either "SE" or "RE" functionality with the addition of either the SE-UP1 or RE-UP1 upgrade kits.  If you desire, you can purchase a manual control now and upgrade to remote functionality at a later date.
1) Variable Flame Height Remote Control Upgrade ("RE-UP1")
Motor drive system that controls the ON/OFF and flame height with the hand-held remote transmitter. Includes motor drive, receiver/battery pack and hand-held transmitter.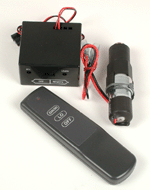 ---
2) Remote Ready ON/OFF Remote Control Upgrade ("SE-UP1")
Latching solenoid system that controls the ON/OFF of the burner(s) with one of five Wireless Remote Transmitter Devices (sold separately but necessary to operate the system – see below). Includes latching solenoid and receiver/battery pack.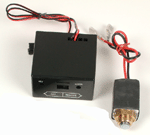 ---
Transmitter Device Options – Sold separately, but needed to operate system.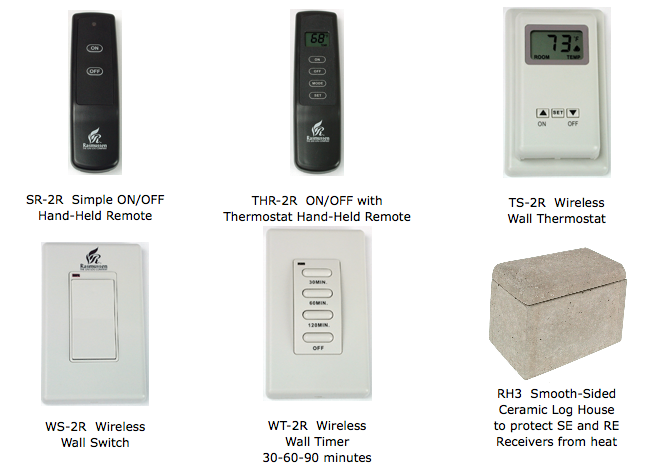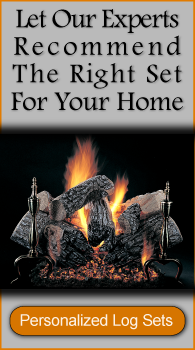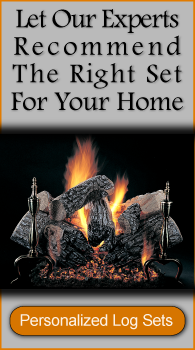 Vented Logs
Vent Free Logs
Not Finding What You Need? Go to…