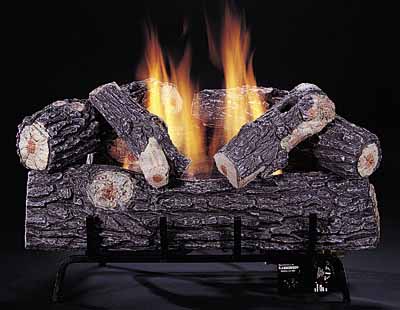 C1 (the Original Chillbuster)
Single burner to concentrate flame for maximum appearance.
23,000 and 40,000 maximum BTU/hour input models. Use with "KW" style logs in 18″, 24″ and 30″.
Five control designs available:
– "EASY" Controls:
– Manual (ME)
– Switch/Remote Ready (SE)
– Variable Flame Height Remote (RE)
– Millivolt Switch/Remote Ready (S)
– Electronic Ignition (EI).
Dual-Certified to ANSI Z21.11.2 Unvented Heater and ANSI Z21.60 Vented Decorative standards.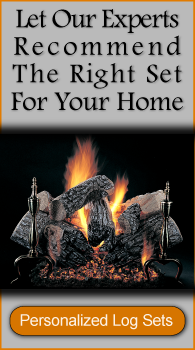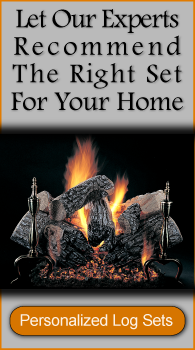 Vented Logs
Vent Free Logs
Not Finding What You Need? Go to…