Welcome to Rasmussen Gas Logs, Grills, & Heaters
We believe in producing the best quality product at a reasonable price, and we over-deliver on every promise we make! Critically important to the enduring success of our company, customer service is our primary focus.
Our dedicated sales, customer service and manufacturing teams share our true core values of quality and service. So whether you are a gas log dealer looking for a respected, quality manufacturer or a customer looking for the best price and quality, or perhaps even looking for something totally custom, we can help you find exactly what you're looking for in a gas log set or grilling unit.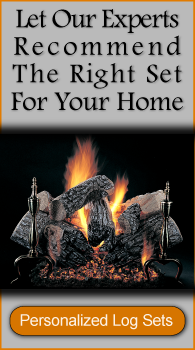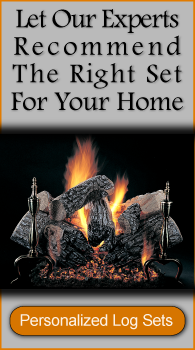 Vented Logs
Vent Free Logs
Not Finding What You Need? Go to…